"Intimacy…can only occur when the heart is undefended."
To cut through our personal differences… means learning how to love and be loved without defenses and without obstructions. It means cultivating the capacity to be emotionally present even when we feel exposed or vulnerable, learning to relinquish the many strategies we have employed to feel safe and in control…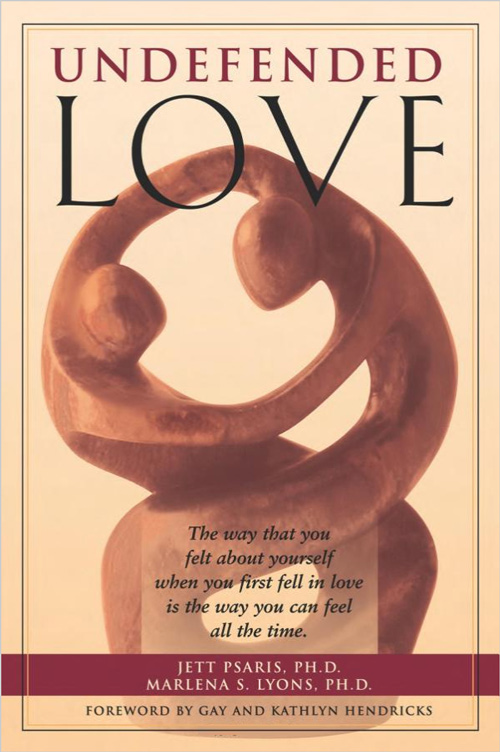 Connecting with the person you love isn't just about having a companion, or forming a close partnership. Most of us hope for a truly intimate relationship, where the connection between us is direct, unmediated, and heart-to-heart. This book offers a challenging new way for readers to reach just such a higher level inside themselves, where they can experience a relationship that is fresh and unrehearsed.
Read More about this book HERE.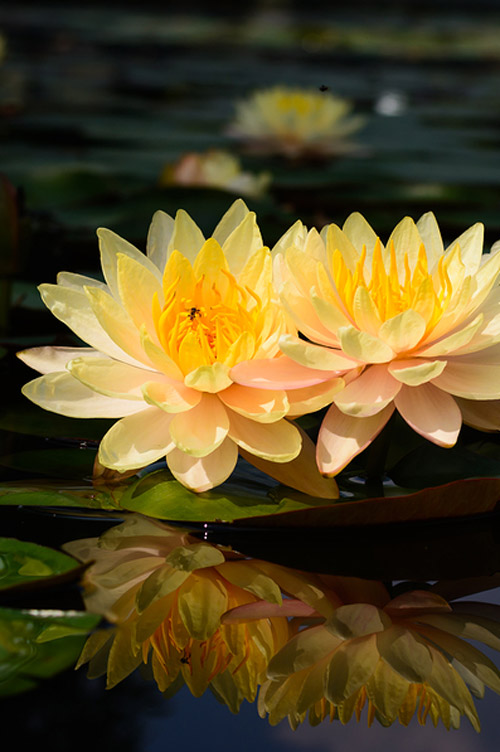 The undefended approach – to love and the life stage of midlife – is a path that dares to suggest that most people live in the basement of themselves, not daring to seek the treasures in the sun-flooded rooms upstairs. It is their birthright to live upstairs, yet they remain in one little corner of the basement all their lives, decorating it with curtains and throw rugs.
Undefended Love and Hidden Blessings use relationship and midlife as crucibles…
UPCOMING WORKSHOPS/EVENTS
Undefended Love: When Close is Not Close Enough

February 10th & 11th, 2018
October 20 & 21, 2018 – Online Registration opens Aug. 2018 (Berkeley, CA)
"The seminar was a Hemingway experience: 'The earth moved.' It was a most profound and moving experience. I was able to get in touch with a whole side of myself that I didn't know was there and now afterwards, it just keeps revealing itself more and more. My work now is to make it all an integral part of me.

"When I take other workshops I get to learn the material the teacher is presenting. When I take a workshop with you, I get to know my-Self."

"The metaphors and language you use are so loving, inspiring, and paradigm shattering all at the same time! I feel like I was immersed in a new life force during the retreat and that my heart is beating in a new rhythm now as I move back into my life."